We craft not just games, but tomorrow's game changers.
Endless Studios is a youth-focused game making studio and learning hub. Founded as a partnership between Endless and E-Line Media, our mission is to empower youth, helping them transition from gaming enthusiasts to skilled game creators who can thrive in a multitude of industries. We believe that building games equips individuals with the skills to build a brighter future for themselves and economic development for whole regions.

With a track record of democratizing technology access and cultivating digital skills globally, Endless has been at the forefront of innovation. E-Line Media is renowned for transforming games into educational tools, fostering socially engaged learners.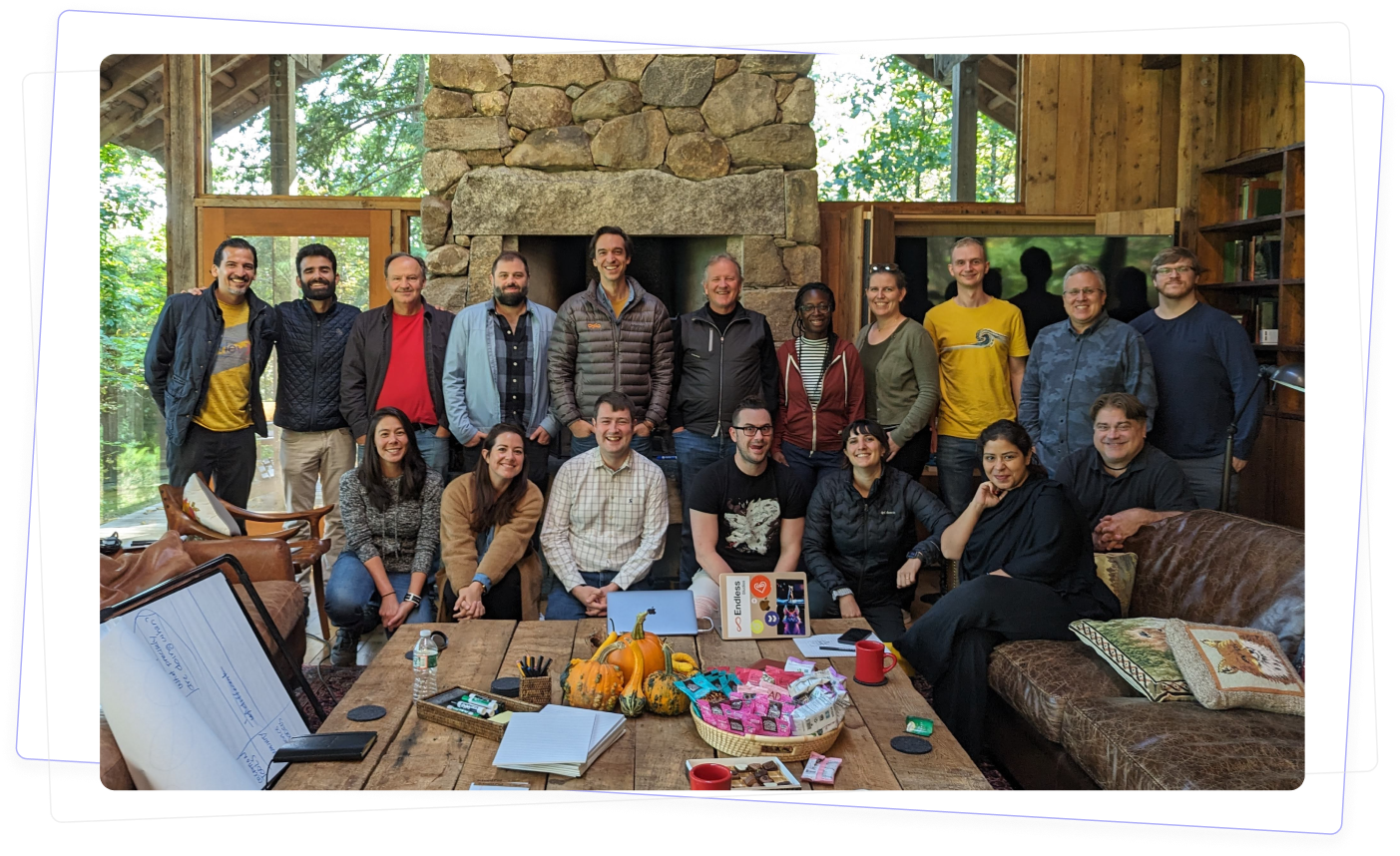 At Endless Studios, our programs go beyond technical training, encompassing engineering, coding, design, art, and management. We are passionate about fostering vital life skills such as creativity, problem-solving, empathy, agility, communication, and collaboration through our immersive learning model.

Together, through products like Minecraft.Edu, Gamestar Mechanic, The Endless Mission, Terminal Two, and XPrize Connect Code Games Challenge, we have touched the lives of millions over the past 10 years. Notable programs like Make Room and the U.S. White House's National STEM Video Game Challenge demonstrate our track record and the power of games in education.